International Symposium on Economic Development, Financial Risk Prevention and Financial System Reform in the Belt and Road Context
Pada tanggal 28 Oktober 2019, Dr. Yi Ying, S.S., M.Lit., M.Pd diundang oleh Indonesia Studies Center Hebei Normal University untuk menghadiri dan presentasi paper di International Symposium on Economic Development, Financial Risk Prevention and Financial System Reform in the Belt and Road Context. Symposium ini dihadiri oleh 21 orang ahli ekonomi dan finance dari 10 negara. Diantara ada negara Peru, Malaysia, Indonesia, Pakistan, Australia, Canada, Rusia dan sebagainya. Pada kesempatan ini Dr. Yi Ying yang membawakan paper berjudul: "An Overview on Indonesian Insurtech Industry."
Gambar 1: Foto Bersama Ahli Ekonomi dari Peru dan Sri Lanka
Dalam pemaparannya, Dr. Yi Ying menjelaskan bahwa kerjasama Indonesia dan China terutama dalam bisnis asuransi sudah terjalin. Hal ini dapat dilihat dengan adanya investasi China di insurtech Indonesia yaitu PasarPolis. Pasar Polis didirikan tahun 2015 yang menyediakan berbagai macam produk asuransi. Konsumen bisa membeli dan membandingkan prosuk asuransi secara online. PasarPolis bekerjasama dengan tiga unicorn di Indonesia yaitu Go-Jek, Traveloka, and Tokopedia related to providing microinsurance. Selain itu juga berpartneran dengan JD.ID yang dikenal dengan nama Jingdong. Meruakan perusahaan elektronik terbesar di China yang berpusat di Beijing.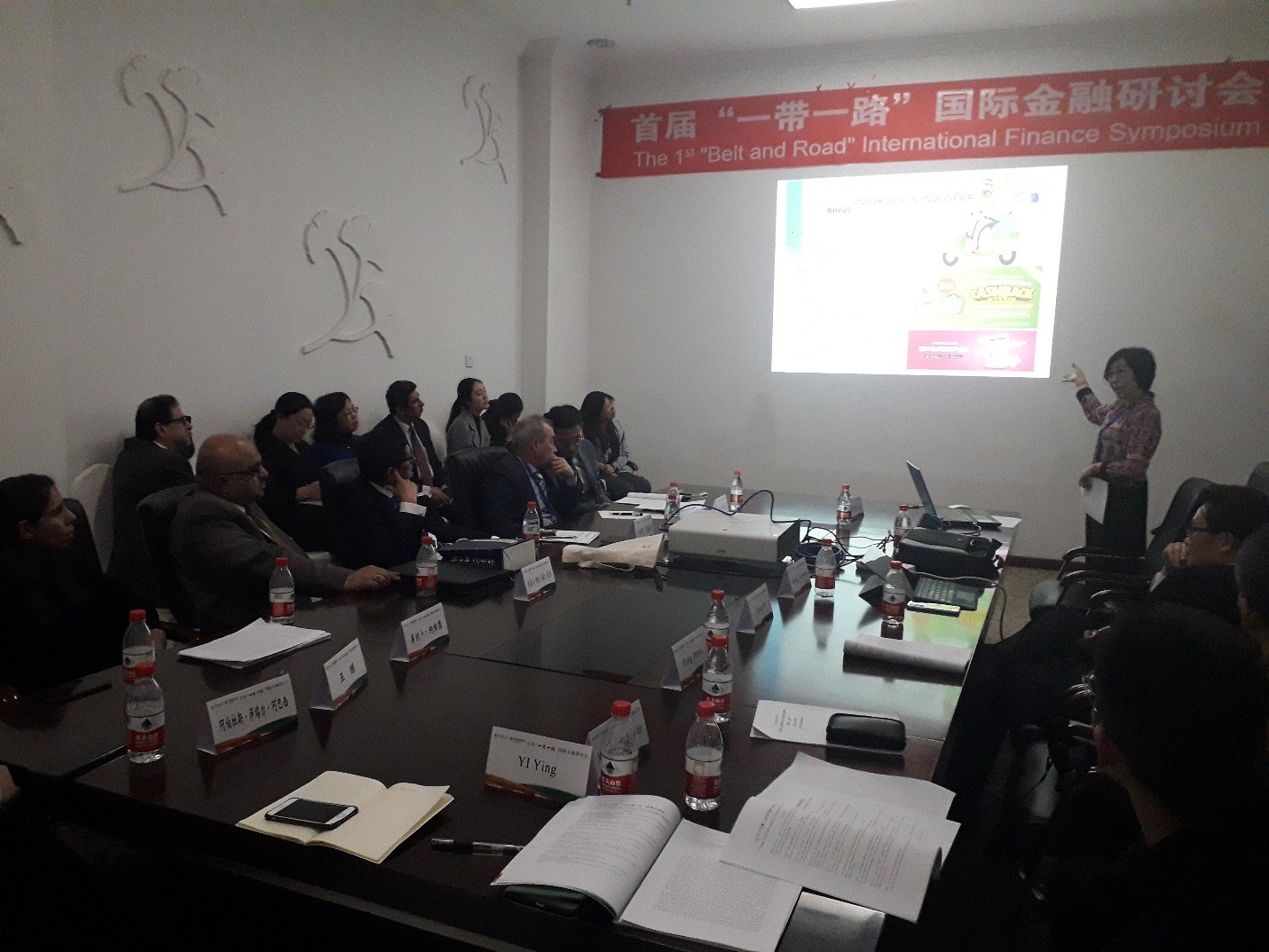 Gambar 2: Presentasi tentang Insurtech Industri di Indonesia
Sedangkan Tokopedia mendapatkan suntikand ana dari Alibaba. Dengan demikian partner Pasar Polis merupakan gabungan dari dua e-commerce terbesar di China yaitu JD.ID dan Alibaba.com. Kerjasama bisnis antara Indonesia dan China sebagai realisasi dari kebijakan Belt dan Road Initiatives. Setelah presentasi paper, Dr. Yi Ying ditanya tentang SUKUK GLOBAL di Indonesia. Global Green Sukuk Indonesia meraih penghargaan Kelas Dunia Islamic Issue of The Year dan SRI Capital Market Issue of The Year. Negara Islam lainnya seperti Rusia dan Pakistan tertarik untuk belajar dari Indonesia dan mengadakan kolaborasi penelitian bersama tentang Global Sukuk tersebut.