Faculty Humanities BINUS University's Student Visit to Gojek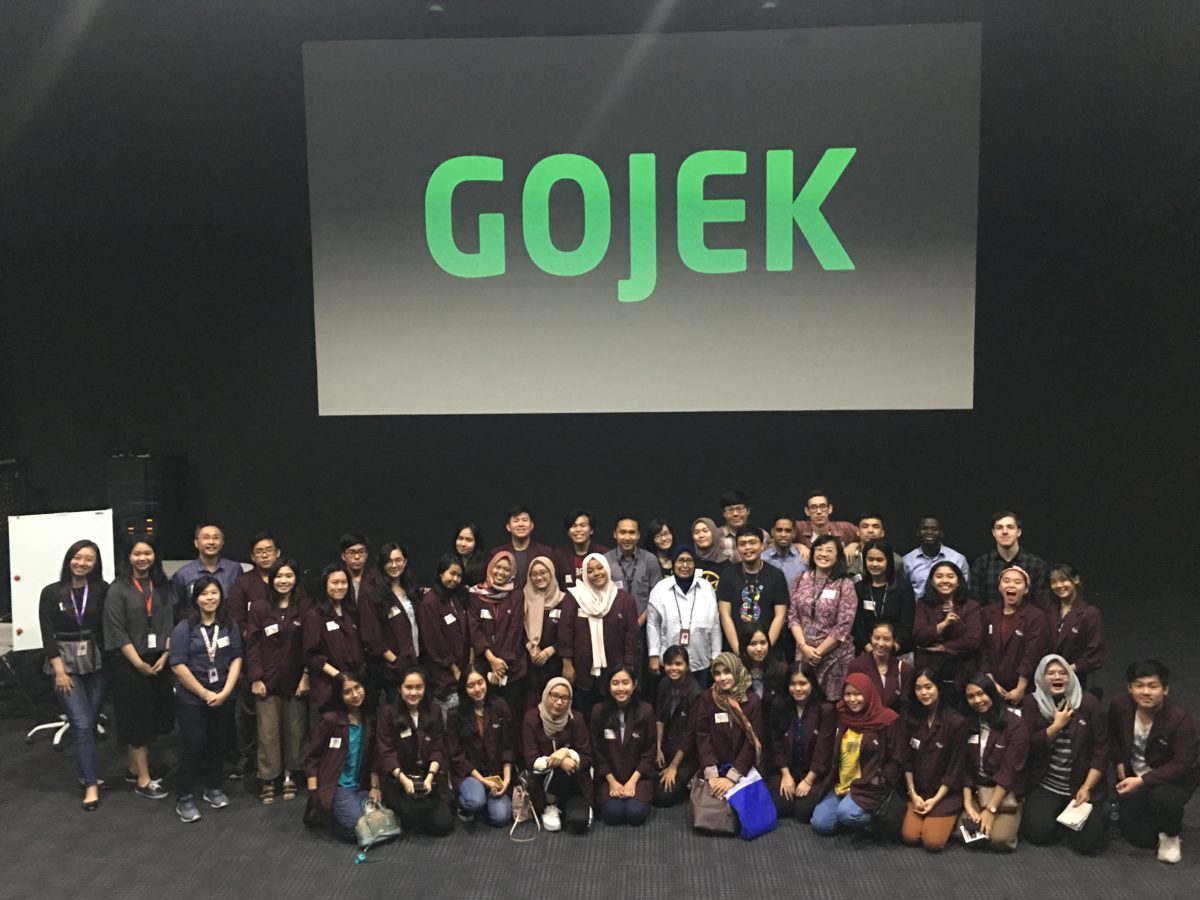 Empat Mahasiswa Sastra China melakukan Kunjungan ke Perusahaan GoJek pada tanggal 16 Mei 2019, didampingi Dosen Putri 老师.
Yang sudah banyak orang ketahui, bahwa pengguna aplikasi GoJek semakin terus tumbuh menjadi perusahaan penyedia layanan transportasi dan gaya hidup berbasis teknologi.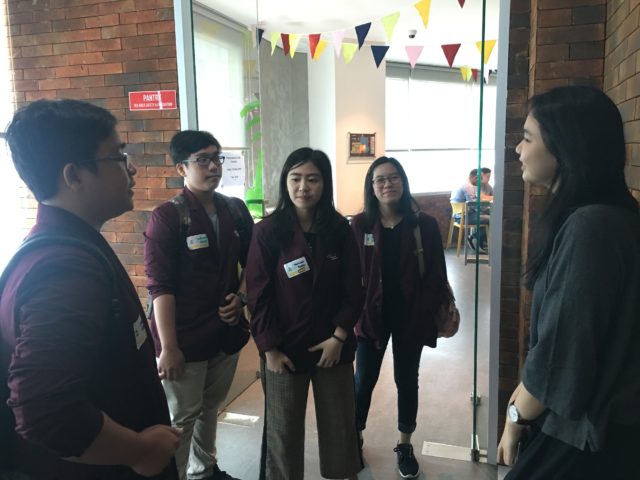 Pada kesempatan kali ini, Mahasiswa diharapkan dapat memahami perkembangan industri dan mendapatkan pengalaman berinteraksi langsung dengan pelaku industri.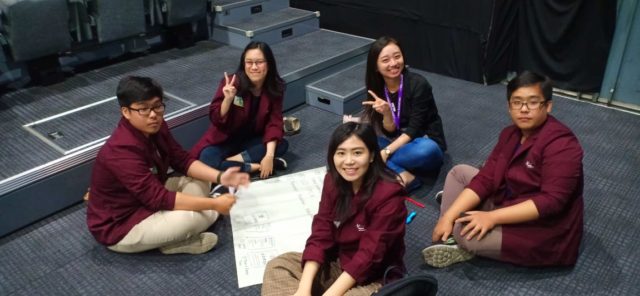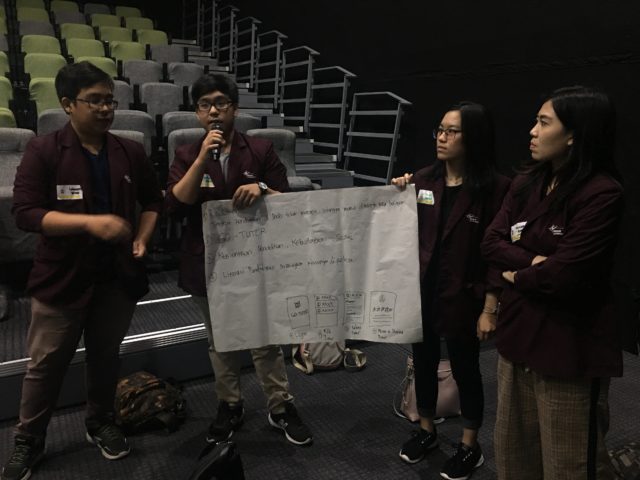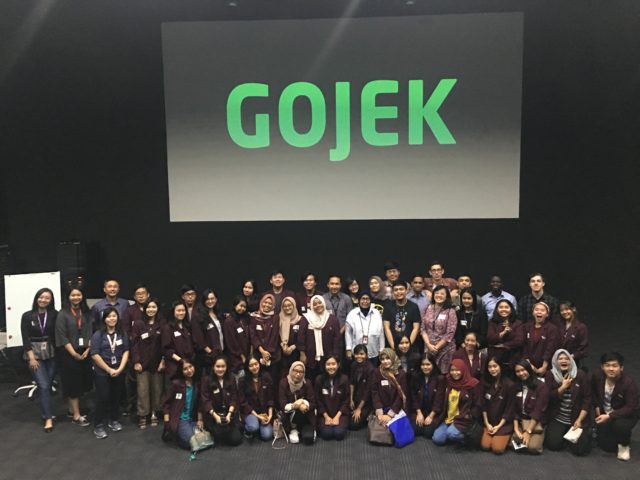 Kunjungan yang bertemakan "Humanities and Industry 4.0" dapat mengetahui tantangan GoJek dalam beradaptasi dengan masyarakat, bahasa, market dan competitor di Negara Host.