Student Exchange Program in leading ASEAN universities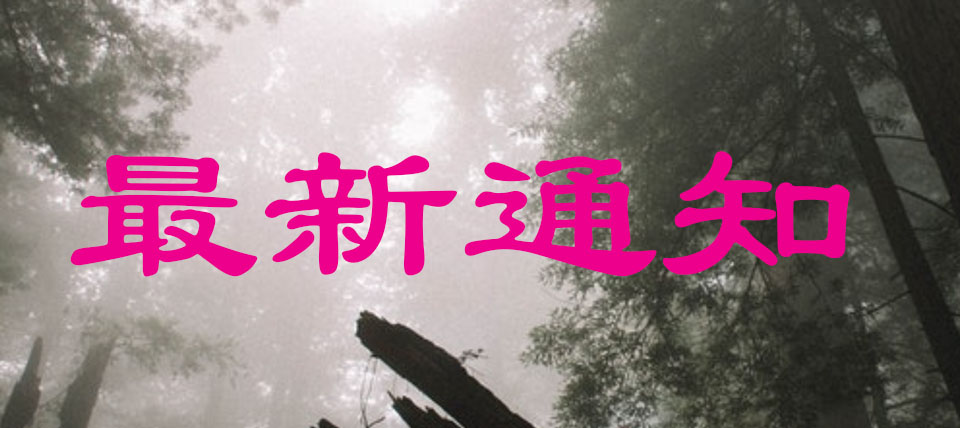 BINUS UNIVERSITY proudly participates in the SHARE Scholarship Program which offers a fully-funded, one semester exchange for undergraduate students from selected universities across the ASEAN region. BINUS undergraduate students have the opportunity to expand their network and gain experience through commencing one semester in leading ASEAN universities.
We would like to inform you that we are now selecting candidates for the 3rd batch of SHARE Scholarship Program. The scholarship will cover:
Tuition fee waiver
Return air ticket
Visa cost
Health insurance
Subsistence of EUR 400/450 per month
Study materials of EUR 100 (one time)
Please take note of the nomination and application procedures:
Step 1: Selection by BINUS UNIVERSITY
List of required documents:
–      Complete Application Form (attached)
–      Scan copy of passport (all pages)
–      Scan copy of academic transcript (from semester 1 to present)
–      Scan copy of TOEFL/IELTS/BUEPT or other English proficiency certificate
–      Passport-size photo (35 mm by 45 mm)
–      Recommendation letter from Head/Deputy Head of Program or Academic Advisor (please use template attached)
BINUS International Office (BIO) will later send list of nominated students to host university.
Step 2: Selection by intended host university
If a nominee is accepted, the International Relations Office (IRO) of host university will send BINUS the letter of invitation.
Please note that each host university may apply different deadline.
Please also be well-informed that host university will not entertain applications from students not nominated by their IRO.
Step 3: Selection by SHARE Scholarship Program Team
Please visit SHARE website<http://share-asean.eu/> for further information about the requirements to apply for scholarship.
The deadline to submit scholarship application is 11 May 2017.
Please feel free to share this information to your students.
I remain available at dlubis@binus.edu<mailto:dlubis@binus.edu> for any further questions you or your students may have.
Consultation sessions about SHARE scholarship program at Room 331, Anggrek Campus, are only provided on:
Thursday, 09 March 2017 at 13.00-14.30 WIB
Wednesday, 15 March 2017, 10.00-11.30 WIB
Friday, 24 March 2017 at 13.30-15.00 WIB
Please click below link:
Application_Form_SHARE Scholarship Batch 3